Landing page redesign/logo refresh
The design needed help, the original logo needed work, they wanted to keep the house outline on the right. I created a more 'energetic' palette and cleaner logo design and refreshed the site layout with some simple but cleaner and more sophisticated elements WIN, win, win!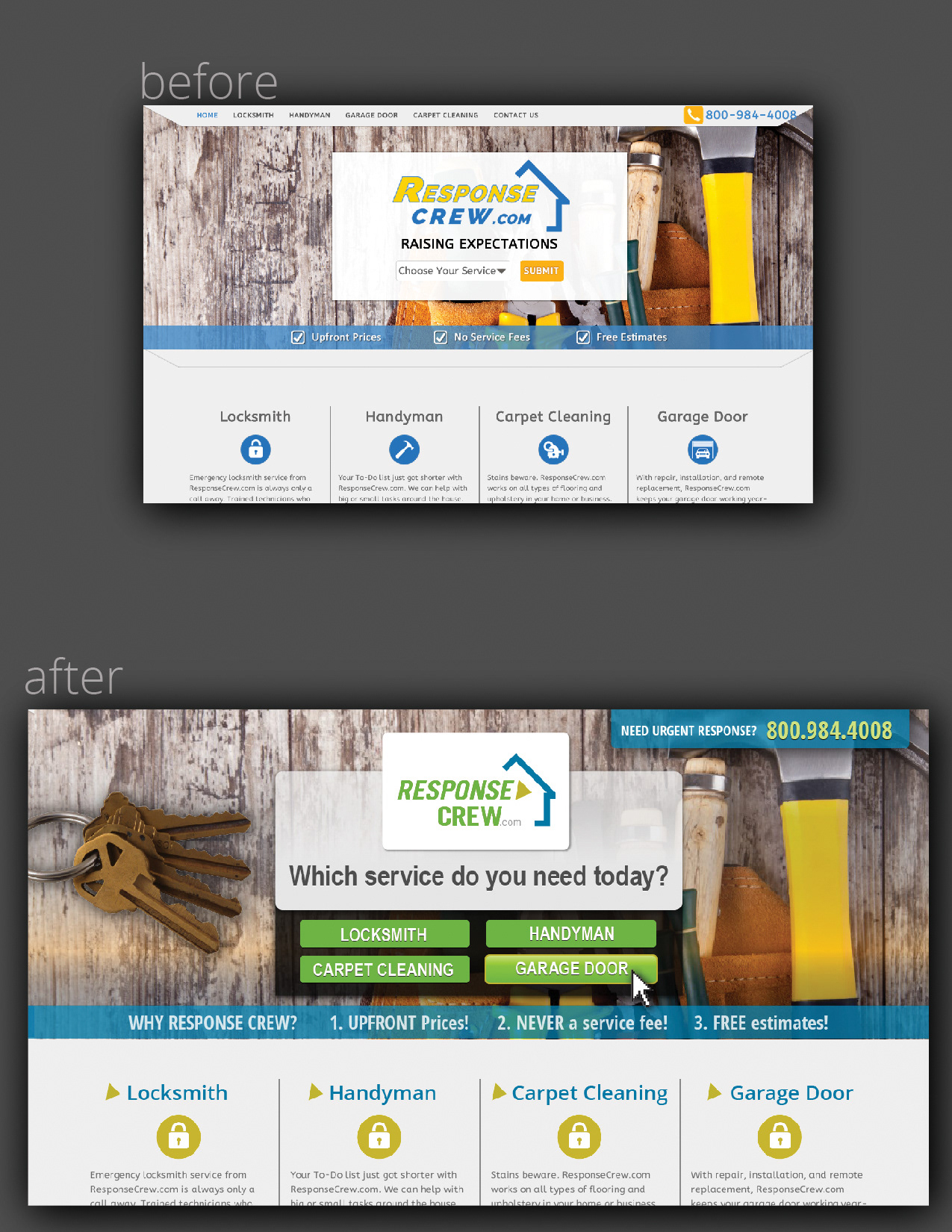 The landing page was originally designed by the programmer and they needed a designer to refresh the design/layout and logo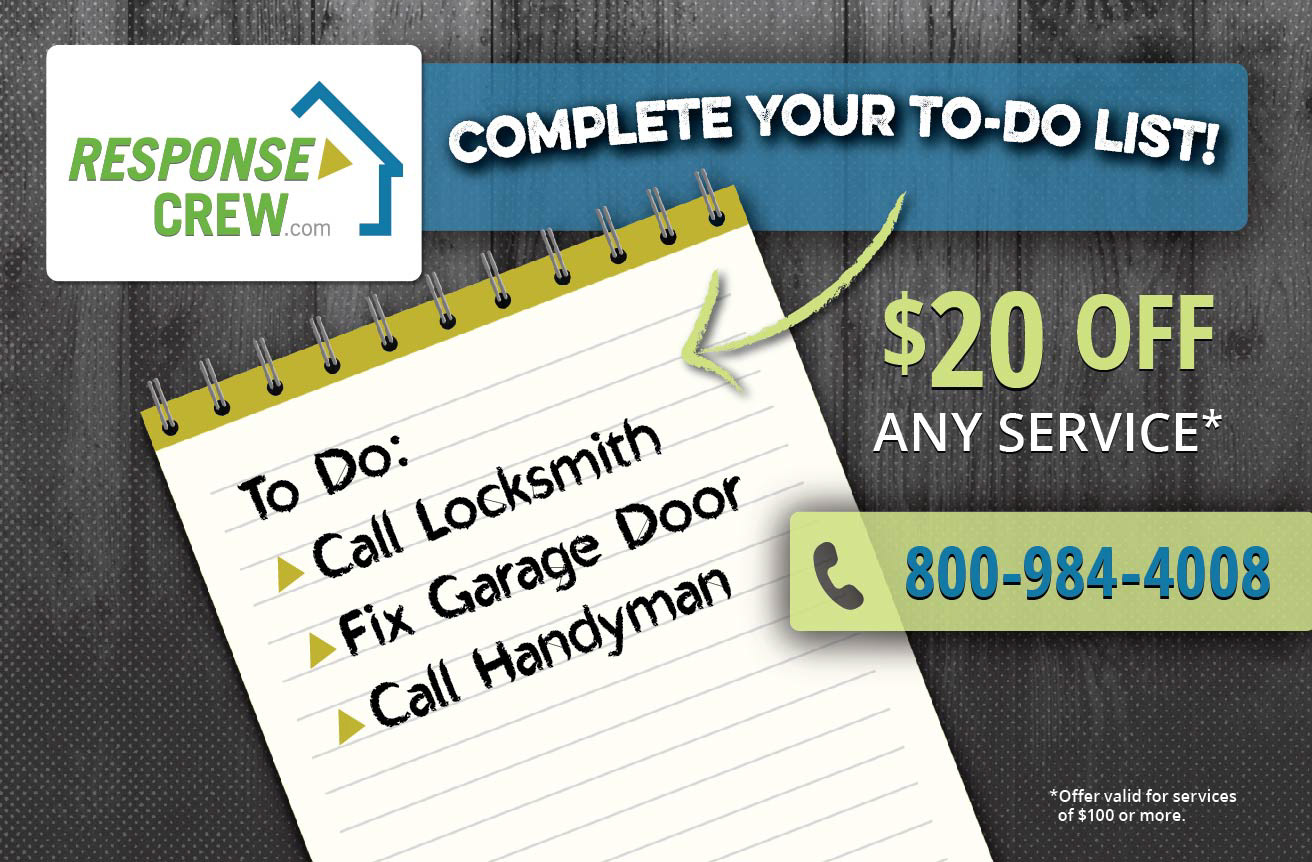 Postcard Design - they were so thrilled with the value-added on the landing page they came back for a direct mailer postcard design!